Home H2 Physics H3 Physics O Level I.P. I.B. Testimonials Certificates Photos News F.A.Q. Fees/Schedule Contact Us
Frequently Asked Questions (F.A.Q.) about their physics tutor that parents may be curious but feel uncomfortable to ask.
In Mr. Phang's case, the news reporter has done all the questioning so information about Mr. Phang's tuition has become public knowledge.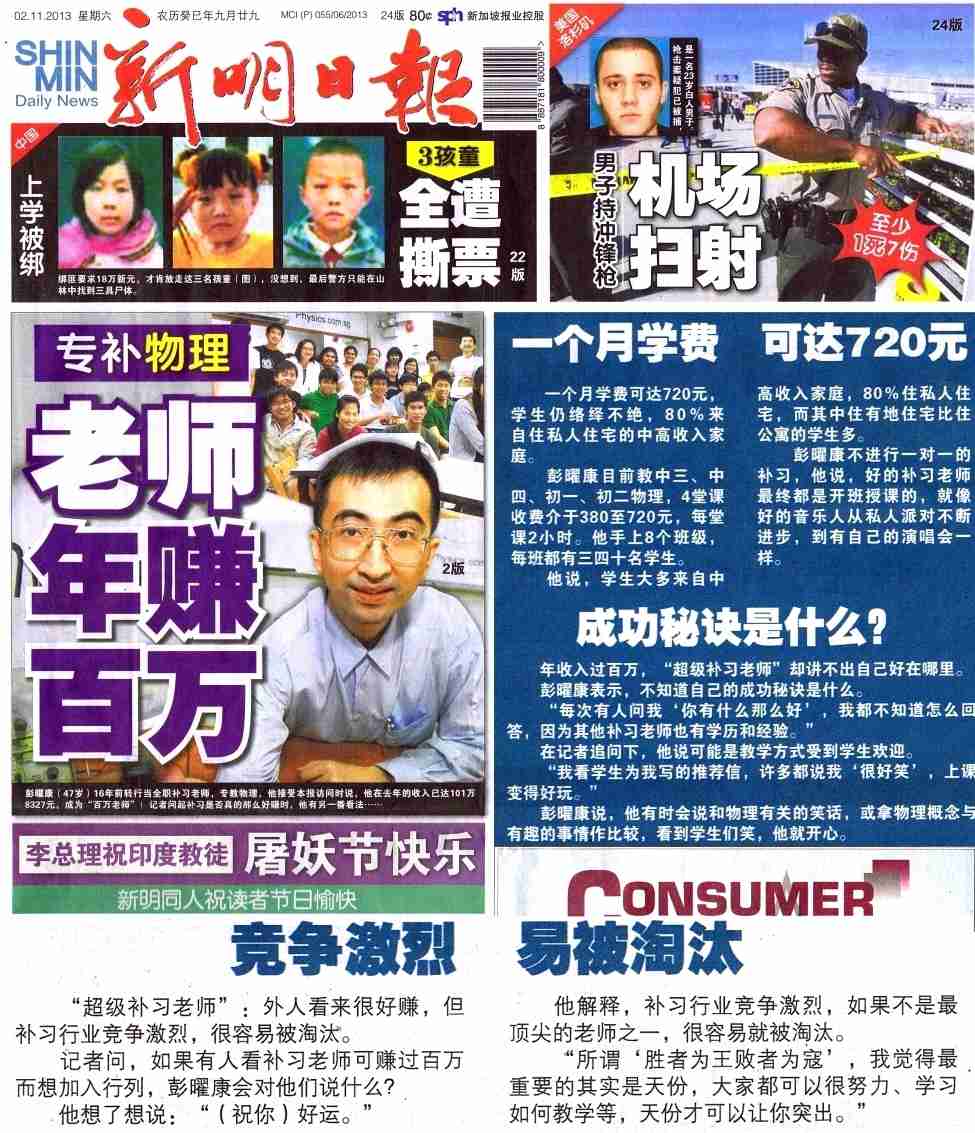 The article above is real news and not the same as those advertisements used by other tutors to create "news" about themselves.
Source: Shin Min Daily News © Singapore Press Holdings Limited. Reprinted with permission
Reporter: How much did you earn last year (2012)?
Mr. Phang: $1,018,327.
Reporter: Do you conduct one-on-one tuition?
Mr. Phang: No. All good tutors will grow up from one-on-one to group tuition, like good musicians from performing at private parties to their own concerts.
Reporter: So how many classes do you personally teach and how many students per class?
Mr. Phang: 8 classes per week. 30 to 40 students per class.
Reporter: What's the range of fees you charge?
Mr. Phang: From $380 to $720 per student per month.
Reporter: What's your students' family background like?
Mr. Phang: Judging from their residence, generally upper-middle income families. About 80% stay in private housing, of which landed houses form the majority.
Reporter: What's the secret of your success?
Mr. Phang: Frankly, I don't know.
Reporter: Surely you must have some special teaching techniques?
Mr. Phang: Hmmm ... from my students' testimonials, they find my lessons "funny". I sometimes tell physics-related jokes to liven my lessons.
Reporter: What factor do you think makes a dynamic teacher?
Mr. Phang: Talent. All teachers can go for training, but talent cannot be trained hence it has to be the distinguishing factor in any profession.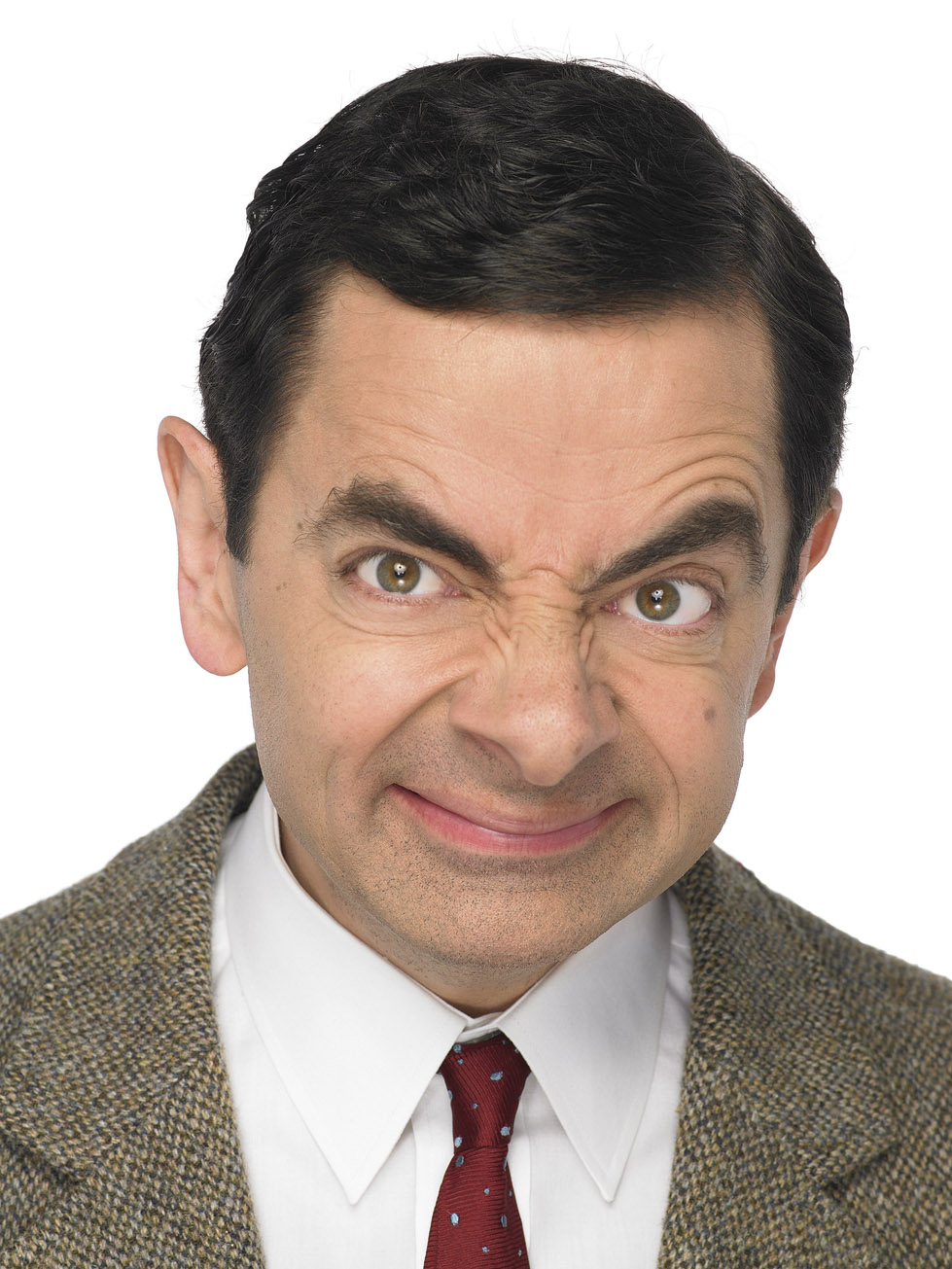 © Copyright Physics.com.sg (Registration No. 52890077C). All rights reserved.
® First Class in Physics Tuition is the Registered Trademark (TM No. T02/02149B) of Physics.com.sg
.